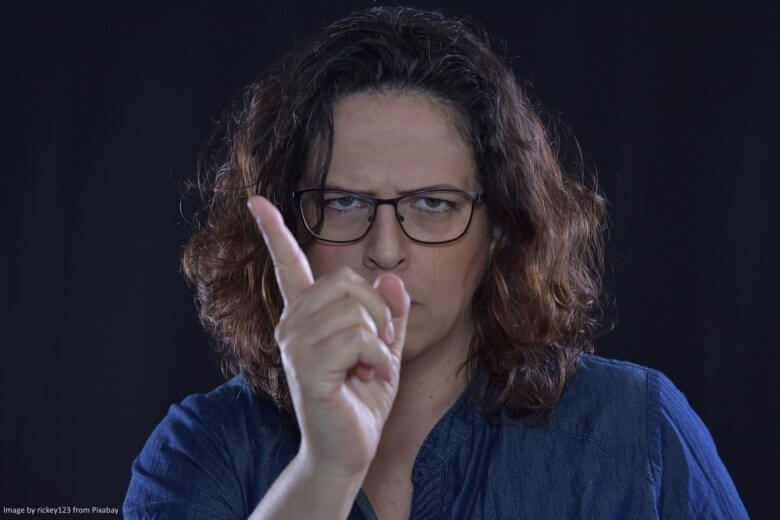 Last week I mentioned something I intended to do, and the horrified reaction? "You shouldn't do that! It's not right!"
And the opposite has happened to me where someone did something that I would/could never do.
Each person has their own moral compass, and they will probably point in much the same general direction, but there will be differences.
"I didn't think that would be a problem…". How often have you heard that?
The key part is "I didn't think".
Be aware that others around you, colleagues, management, friends, may well have a different view on actions you take, jokes you make, emails you write, things you say.
Stop, and think through the consequences of what you are about to do.
Who will be affected, and how?
What will that mean to them and how will that reflect back on you?
You might still do it, but at least you won't be blindsided by someone's indignation!
By the way, if you do get an unwanted reaction, reflect on when you could have stopped and considered consequences.
My best wishes, Paul