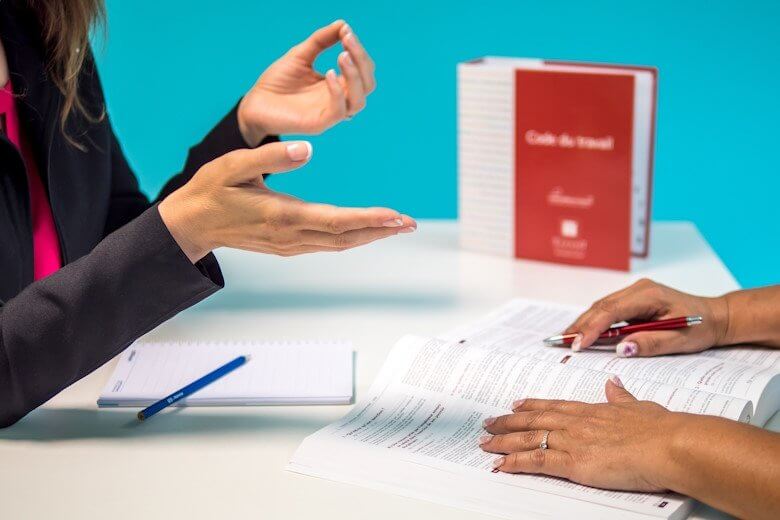 There is a lot of talk about customised and personalised learning, and yes, you can use fancy algorithms and AI to deliver selected content. It works, but there is another way.
When someone learns and immediately applies what they learn within their flow of work, their learning is automatically customised because learners will focus on what they need to get their job done. They will get immediate feedback from their environment on what works for them.
This does assume the learning material is navigable and chunked so they can find what they want to focus on. When you are in design mode, it can be useful to think of this as performance support material rather than learning material.
In addition, if they are getting support from their manager, that support will be customised to the situation. We know that manager support is critical for learning transfer and subsequent impact; one reason is the manager can help direct the learner's focus on what they need next.
And all this is happening without the costs and admin overheads of changing the programme materials for any specific individual.
How can you integrate your learning programme into the flow of work and take advantage of this powerful customisation effect?
My best wishes, Paul